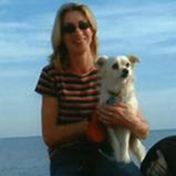 Judy Dodd
Originally from the North East of England, I moved to London in my early twenties and worked in Human Resources firstly for the National Trust and later for the NHS. In 1997 I left the UK to live in Greece and after returning in 2000 I obtained the TEFL certificate. Later the same year I moved to Spain and have been teaching Spanish and English for the last 10 years.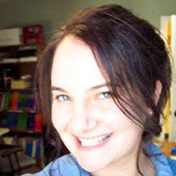 Shannan Hughes
Hello. I am from California, USA and currently residing in sunny Almeria, Spain. I have been teaching English to all ages and levels for 11 years at home and abroad and I continue to love my job. My specialties are IELTS and general conversation, and our classes will be tailored to fit your needs. It is my goal that you feel as comfortable as possible expressing yourself in English in a friendly environment. My hobbies include travel, literature, languages, and enjoying the great outdoors. Feel free to get in touch if you have any questions.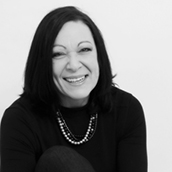 Heidi Nell
I am from South Africa, currently living in the scenic city of Cape Town. I've been teaching English in Istanbul, Turkey, for the past couple of years and only recently returned to my home country. I have ample experience in teaching Business English, ESP, IELTS Preparation as well as General English to adults. My method of teaching includes creating a series of lessons ideally suitable for each student to enable them to reach their specific goal. To me it is important that the students are comfortable with me as the teacher, interested in the lesson topics and that the materials are suitable to their needs. I believe that you can only learn if the topic of learning creates a sense of interest and curiosity within you. Coming from a country with eleven official languages I truly understand the challenges of communicating in a language that are not your mother tongue and how to overcome these language barriers. I am here every step of the way to motivate and enable you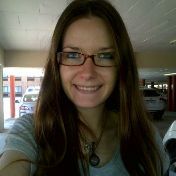 Bernadette Behr
Bernadette is a native English, TEFL certified teacher from South Africa, most passionate and caring - she aims to provide you with all of the necessary tools for learning language in a comfortable and happy environment. Bernadette has a wealth of experience, due to working for various online companies where she won the Private lesson award for three years in a row. She is certainly a most passionate and unique teacher, having worked in the field of education since 2010, where she started off with teaching child art. After earning her TEFL qualification in 2011 - she decided to move into the field of Teaching English as a Foreign language, full-time. She has an extensive knowledge of how to help students overcome typical nuances , as well as teaching vocabulary memorization techniques. She has helped exam students achieve band scores of above 7 for IELTS and all of her TOEIC and TOEFL students have passed with flying colours.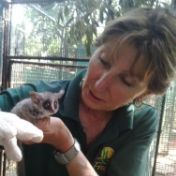 Antonella Tilard
I`ve recently moved to Italy from Johannesburg, South Africa. My primary focus has for a number of years been in training, specifically in the Telecommunication and Corporate business arena. This fact combined with the experience gained from teaching English as a second language has I believe, given me the insight to match comprehension levels of adult learners from various social backgrounds and in so doing meet their expectations in a simplified manner.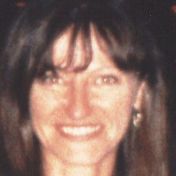 Elizabeth Cason
Born and bred Australian. In 2012, I moved to Rome, Italy for personal reasons. I have a Degree in Education ,a CELTA Certificate from Cambridge and have been teaching English for the last 15 years. I am an animal lover, enjoy outdoor sports .I absolutely love bungee jumping and canopy tours. I believe in working with my students to improve their skills, gain confidence and courage so they can effectively communicate their messages in English.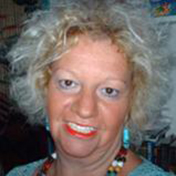 Bevereley Leichtag
A teacher since my teens, an ESL teacher for the last 16 years, I am in love with the English language and enjoy sharing my passion with you. When I am not teaching, I am studying to become a Psychologist. Having travelled and taught in various countries worldwide, I enjoy discussing with students culture, business, economics, politics, medicine and fashion too. Passing job interviews and all forms of examinations is my speciality. I look forward to speaking to you soon.